Pet Portrait and Wildlife Artist
Whatever addition to the family you have, big, small, furry, scaley, I love to draw them all! I create pet portrait and wildlife commissions from photos that you send me, using acid free paper and the best materials such as Faber Castell and Unison soft pastels to create your perfect piece of art!  There is typically a 2 month waiting list, so best to get in touch and book early! My commissions make wonderfully unique gifts, bringing to life the beautiful memories of your loved ones.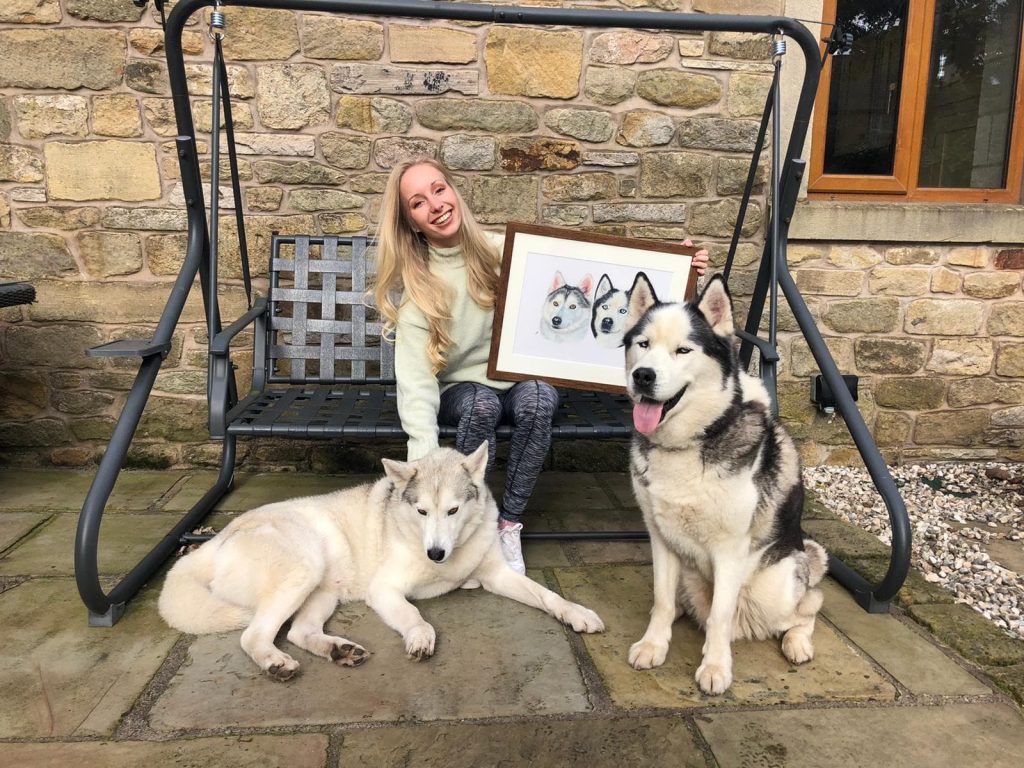 Animals have always been my passion to draw, and I take pride in capturing the true personalities and characters within my commissions. 
I am a self taught wildlife and pet portrait artist based in Leeds. My love of animals has come from my childhood growing up always visiting the West Coast of Scotland, and loving experiencing it's incredibly curious yet shy wildlife.  I use pastel and coloured pencil, and I now sell my work internationally, and display my work at exhibitions and craft fairs around Yorkshire. Enjoy!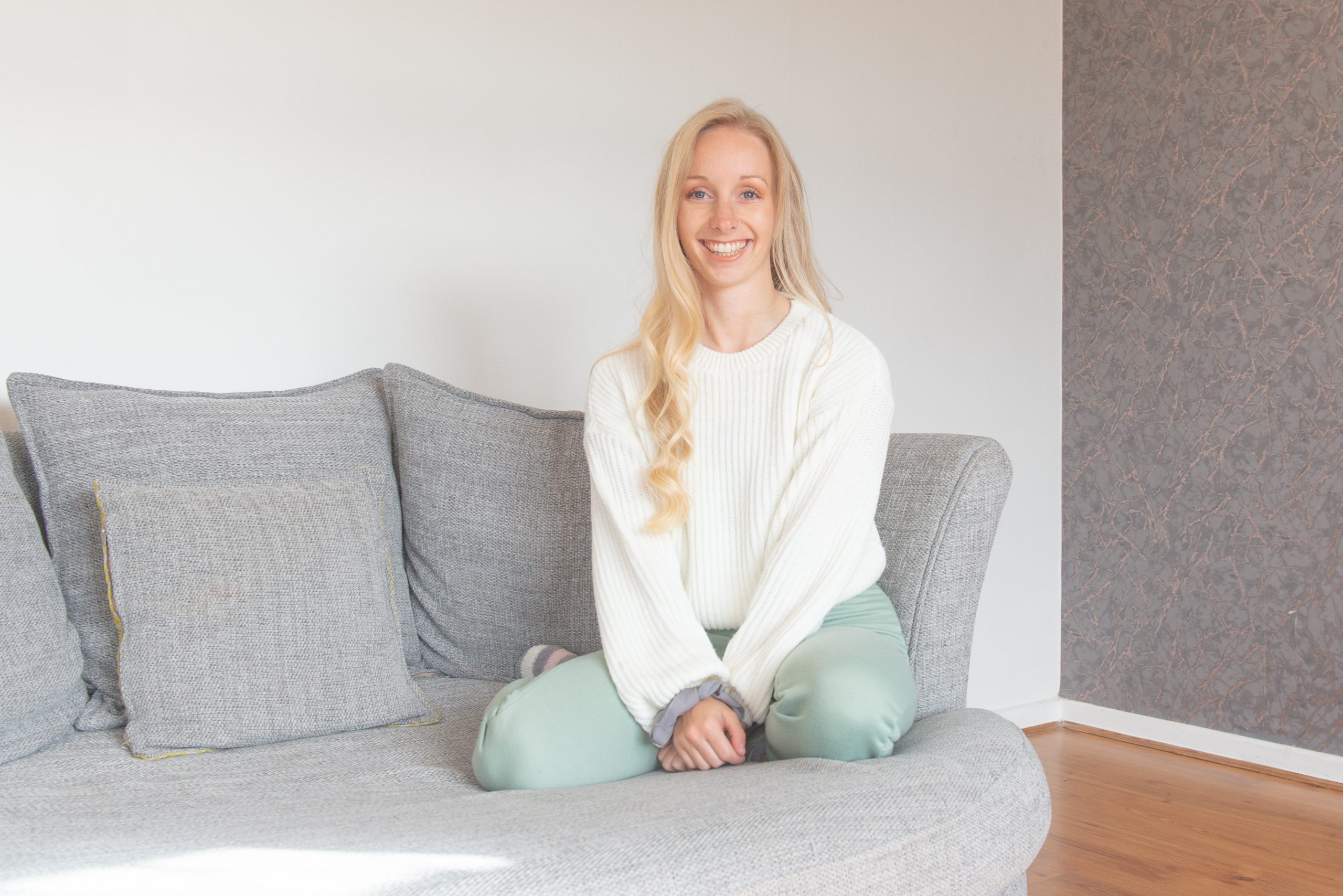 Kathryn is an incredibly talented artist and has been lovely to work with, she has captured the "essence" of both our dog' personalities and we are absolutely delighted. We have really appreciated Kathryn's openness to taking on our ideas and requirements and have to say that the end result is even better than we had hoped for. The detail you have managed to put into the picture in fantastic.
I could never have imagined the final portrait looking so accurate and detailed. Kathryn is so considerate too. She wants everything to be just right and will contact you with the progress of your portrait. Very professional. What an amazing gift and one that takes pride of place in our living room. Thanks Kathryn
Thank you so much to Kathryn for this amazing portrait of our dog Ollie which somehow manages to look more like him than the original photograph does! The portrait really captures Ollie's personality. I really do look at the portrait and see Ollie looking right back, the amount of detail and care she's put into is is second to none. I couldn't recommend her highly enough.
I asked Kathryn to create a portrait of the cats my dad had years ago as a father's day present. Unfortunately he lost Amber when she was only two but Bobo lived until she was 18, so it was the perfect was of keeping the memories alive. The finished portrait was absolutely amazing and it actually moved my dad to tears! We would like to say a huge thank you for creating such a perfect gift, and one we will treasure forever!