Ordering your Pet Portrait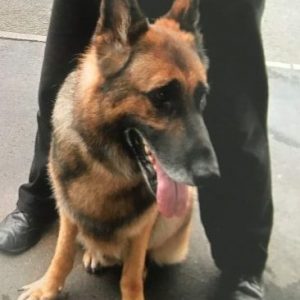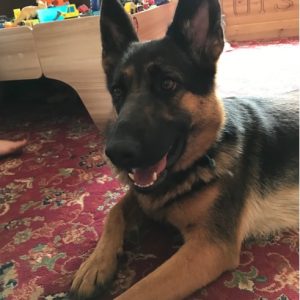 The first step is to send me a photo of your fury friend! Good, clear head and shoulder shots are best to get good detail and expression within the portrait. To secure your place I ask for a small deposit of £30.
Whilst sending me a photo you also need to decide what size you would like your portrait to be. I will then send you a photo of the sketch, so I can check you are happy with the composition before I begin with the pastel.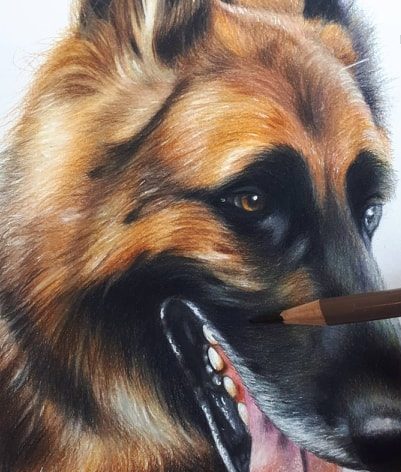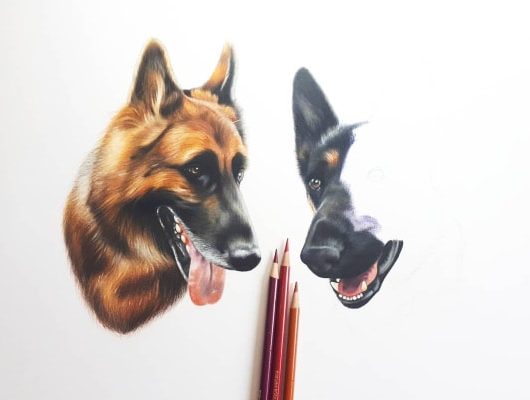 Once you are happy with the composition, I can begin! Please be aware that your portrait can take a few weeks to do, and even longer depending on if it is a busy time in the year for me. I always keep in touch during the process, and I will send photos showing my progress, as your portrait comes to life! I like to discuss with you whether you would like changes or alterations to the way the portrait is turning out. This way I can create the perfect portrait for you!
I will only call the portrait finished when you are 100% happy with the outcome! Your portrait will come in a mount, protected and ready for you to pop straight into a frame. I use Royal Mail next day delivery when delivering portraits, and I like to reuse boxes so don't be surprised if your portrait comes in a different box to what you were expecting!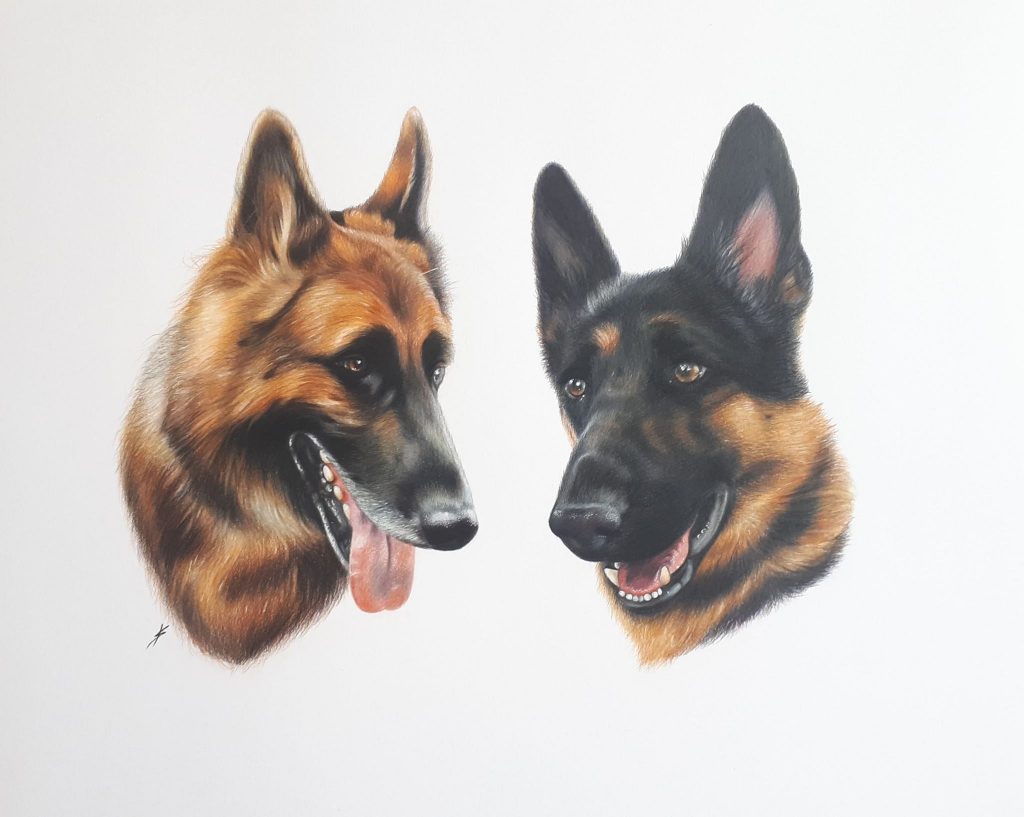 Please note that international orders will have a personal delivery cost, and payment must be taken through paypal.  Please be aware that you may have to pay custom duties and taxes depending on what country you are ordering from. Please get in touch for any queries!
Any questions you have about pet portraits, please don't hesitate to ask! I look forward to seeing your photos! Please bare in mind that there is typically a 2 month waiting list.